drewreichard:
Fabulous. This is very close to how I think about writing, and also quite close to how I came about writing my own book. It didn't start with a big idea, but a multitude of smaller ones meshed around the most important aspect…character.
With this knowledge in mind it would be interesting to read this book and see how well things fit together. My guess is that the story fits inside a whole perfectly. Here's why: you may not have a big picture right away, but once you have that character that won't leave your head you can trust her or him to find the story.
"It came to pass that I realised, about half way through, that this is how I write best. Letting the writing carry me along and bubble up more ideas – that the act of writing begets ideas, and more writing."
Now we're speaking my language. No plan writing! How we roll.
Originally posted on Whatever: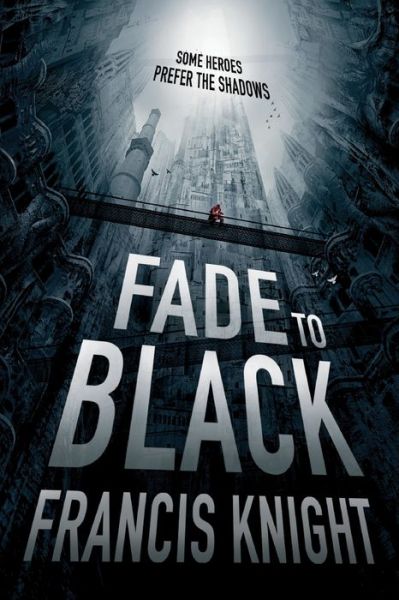 Not every Big Idea works for a book — but just because a Big Idea fails in that way does mean it can't inspire other big ideas, some of which might fare better. Francis Knight, author of Fade to Black, explains this concept further.
FRANCIS KNIGHT:
Fade to Black wasn't born of one Big Idea, or rather it was, but that got shot down in flames fairly early on (and rightly so). But this book, which was one of the first I ever started, but which simmered on and off on a back burner for three years, is where I began to learn my writing process – that is, I write best with a cascade of small ideas that turn up organically as I go, born from what I've already got down.
The original Big Idea was fairly simple – I'd been reading a lot of Philip K…
View original 706 more words